Balinese Massage
Balinese massage is a deep tissue massage using a blend of aromatherapy oils to enhance deep relaxation and soothe aching muscles
Aroma Oil Massage
This is a full body massage with pre blended aromatherapy oils - choose from 4 blends.
Warm Coconut Oil Massage
A soothing massage with warm coconut oil using cold pressed coconut oil.
Indian Head Massage
Release tension in the joints and muscles of the face, shoulders, neck and scalp with this tranquil ayurvedic massage.
Access Bars Session
Access Bars helps you to clear and calm your brain. Getting rid of internal noise, mental chatter, fears and barriers which do not serve you. Helping you to focus on more constructive areas.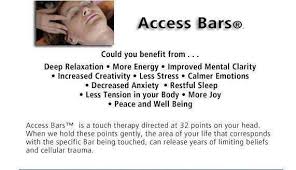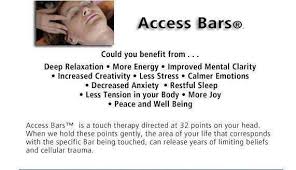 Back Massage
Half body - Full back, arms, shoulders and neck
Price
All Treatments - 1 hour - £43